Back to All
No Masks in Landfills: Where to Send Your Used Masks
A global pandemic was certainly something none of us saw coming. Now well over a year into the COVID-19 pandemic, we've adapted, created new systems and structures, and taken various safety precautions, one of which being mask-wearing.
By now, we've all found our favorite mask, the one we reach for most. Perhaps we've tried a few reusable masks that haven't worked out – funky fabric, shrunk in the wash, whatever the reason. But where did these reject masks go? And what about disposable masks?
Some studies estimate around 3.4 billion face masks or face shields are being tossed into the trash every single day. With several communities reinstating mask mandates due to the Delta variant, we can expect the number of masks being worn and disposed of to continue to rise.
It's important that we're proactive in thinking about PPE waste. Here's where you can send your used masks that isn't the landfill:
TerraCycle
TerraCycle is a global recycling company that specializes in hard-to-recycle materials from action figures to disposable gloves and everything in between. Yes, they will really recycle your old action figures!
You can recycle items through TerraCycle by purchasing a box from their Zero Waste Box initiative. To recycle masks specifically, you would want to purchase their Disposable Mask Box.
Simply purchase the box, fill it up with your used masks, and ship it back with the prepaid label.
Once received, TerraCycle will break down the masks and create new products with them such as plastic lumber.
How Much Does it Cost? A small Disposable Masks Zero Waste Box from TerraCycle is $88. We totally get that this is a bit pricey. We suggest teaming up with some other earth-conscious friends and splitting the cost to send all your masks in!
Wilko
Wilko is a hardware, homeware, and garden store located throughout the United Kingdom. Wilko has joined forces with ReWorked, a British waste-handling company, to make recycling used disposable masks more accessible.
Wilko has offered up 150 retail store locations for their #ReclaimTheMask initiative, placing mask drop boxes in the front of the store for customers to access.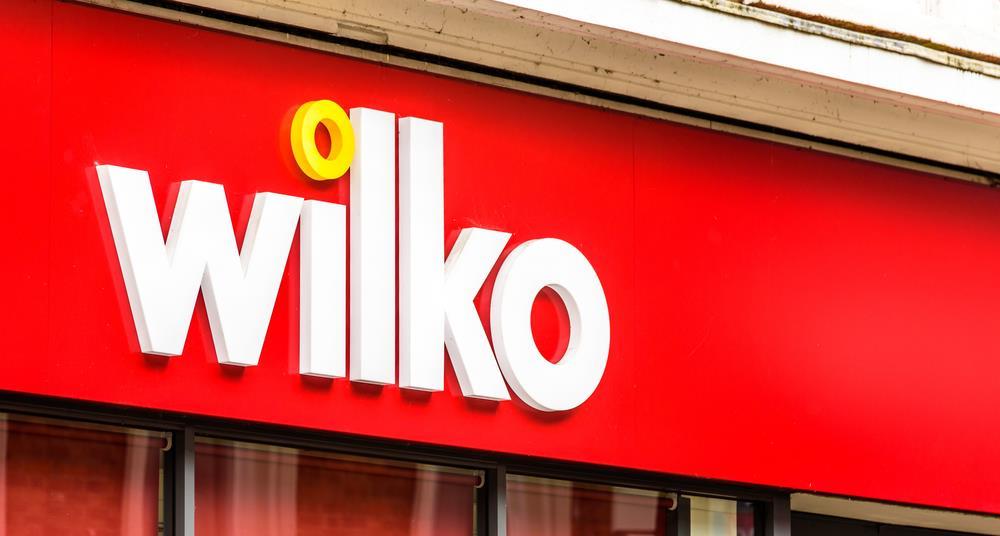 After the box is full, masks are delivered to a waste center and quarantined for a minimum of 72 hours before the recycling process begins. After that, they are sorted based on material. The PPE then goes through an initial shredder, a wash, then a second shredder. The shreds are then mixed with other plastics to form a material that is used to produce a wide variety of products from furniture to construction materials.
The program was launched in April 2020 and intended to run for three months, however, some stores may still have boxes available for mask dropoff.
How Much Does it Cost? This program is completely free!
Textile Recycling Organizations
There are numerous textile recycling organizations that will accept used fabric. Here are a few of our favorites:
Council for Textile Recycling (CTR)
CTR is a nonprofit organization dedicated to creating awareness about preventing our clothing and textiles from ending up in landfills. You can use CTR's location finder to find a clothing donation/recycling location near you. The best part? There are locations in the U.S., Canada, and internationally!
Secondary Materials and Recycled Textiles (SMART)
SMART aims to provide a forum for networking, education, and advocacy surrounding the textile recycling industry. Their website offers a database that can help you find textile recycling locations near you.
Donation Town
Donation Town is an organization designed to help people find charities that will accept donations of any kind. You can use their scheduling feature to find a charity that will pick up your textile donations right from your door.How Much Does it Cost? Most donation centers don't charge for drop-offs! Some programs that pick up donations from your home may charge a small fee.
No Masks in Blue Bins
You might be wondering if disposable masks can be thrown in with our everyday recycling. While a great thought, the answer is no. Even in pre-pandemic times, surgical masks wouldn't be accepted at our local recycling centers because they can clog the machines used to filter materials.
Now, folks are especially encouraged not to throw masks in the blue bin because of the potential risk to waste management workers. If PPE has been exposed to COVID-19, it could infect the workers who may not have the PPE to protect themselves from handling potentially hazardous materials.
The Big Picture
While the end of the COVID-19 pandemic isn't as close as we may hope, it's important to think ahead about how we can minimize the waste we're generating from keeping safe. Together, we can create a planet-focused plan before we dispose of masks forever (fingers crossed, right?).
---