Back to All
Global Citizen Brings Together BTS, The Weeknd, Billie Eilish, and More to Defend the Planet
Global Citizen has recently announced Global Citizen Live, a 24-hour broadcast event that will harness the power of live music to unite the world in defeating poverty and defending our planet. With live musical performances spanning six continents, Global Citizen Live will take place Saturday, September 25th, airing on ABC, BBC, FX, iHeartRadio, Hulu, YouTube, and more.
This epic, star-studded event will feature the world's greatest artists, activists, and world leaders, including musical performances by Billie Eilish, BTS, Coldplay, Demi Lovato, Doja Cat, Ed Sheeran, Green Day, H.E.R., Lorde, Metallica, Ricky Martin, Shawn Mendes, The Lumineers, The Weeknd, and Usher, with more to be announced in the coming weeks. The money raised from Global Citizen Live will be aimed towards saving the 160 million people pushed back into extreme poverty as a result of the Covid-19 pandemic.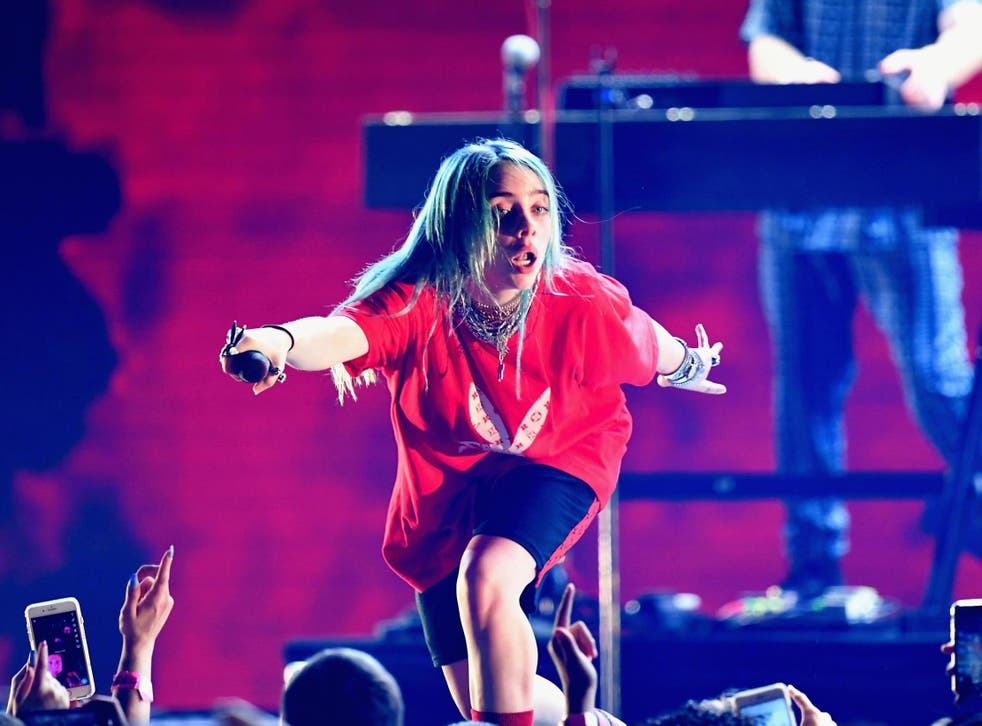 The Global Citizen Mission
A movement powered by millions of engaged individuals like you and I, Global Citizen's vision is to use our collective voice to end extreme poverty by 2030. Every dime donated to Global Citizen goes towards ending the pandemic, protecting the planet, eliminating hunger, tackling inequality, and defending every child's right to an education. With over $35 billion raised and 1 billion lives impacted over the past decade, Global Citizen organizes massive campaigns like Global Citizen Live to amplify the actions of their movement around the world.
Global Citizen's mission to defend our planet also focuses on the world's poorest people, as environmental issues affect them more than anyone else. Bearing the brunt of the problems facing our planet, extreme weather conditions can make clean water and nutritious food inaccessible to the most impoverished among us. By urging world leaders, corporate executives, and people everywhere to act, there are almost 400 thousand Global Citizens using their voices to protect our environment, promote sustainability, and come up with solutions that will lead to real, lasting change.
How You Can Become a Global Citizen
There are many ways in which you can become a Global Citizen. To start, tune into Global Citizen Live on September 25th and catch your favorite artists from around the globe performing their greatest hits for the greater good. Visit Global Citizen's Take Action page for hundreds of easy ways you can make your voice be heard. To show you how easy it is to act, this link allows you to send a Tweet telling Congress it's time to end fossil fuel subsidies. All you have to do is click "Tweet Now", and bam! You're a Global Citizen. As if that wasn't easy enough, Global Citizen will reward you for doing your part, allowing you to earn concert tickets, gift cards, VIP experiences, and more as you take action.
If you have the means, you can send a one-time donation or contribute any amount monthly to help fund Global Citizen's mission of ending extreme poverty. Every dime donated right now will go towards their Recovery Plan for the World, a global advocacy campaign to end Covid-19. To track Global Citizen's impact around the world and learn more about companies and corporations who have joined their cause, be sure to visit Global Citizen today.
Protecting our planet doesn't just pertain to our natural environment, but our socioeconomic environments as well. Lending your voice to those in extreme poverty does not just create the awareness needed to provide all humans with equity, safety, and good health. It allows our fellow humans in impoverished nations to shift their focus from surviving day to day to becoming educated, innovative, dream-following, change driving Global Citizens. We all know we could use more of those.
---