Back to All
The Beyond the Bag Challenge
In case you didn't get the memo:
The single use plastic bag is officially out and alternatives like tote bags and cute designed reusable bags are in! With this transition period comes a lot of competing brands and motivations to encourage consumers to make the switch and a fashionable one at that!
The Beyond the Bag Initiative is one example of a motivator to get people talking about making better choices in a way that works. This initiative's goal is to reinvent the everyday shopping bag in a way that is not only trendy, but sustainable as well. Americans use 100 billion plastic bags each year and initiatives like the beyond the bag challenge are helping bring that number down.
This past year, well over 450 innovators submitted their ideas for this challenge. There were a total of 9 winners which is really great to hear that so many people are supporting such a great cause in an innovative way. The main objective of this challenge is to recreate a mode of transportation for goods that is fun and eco-friendly!
The 9 winners and ideas were:
ChicoBag's Category was Reuse and Refill and they eliminate a common pain point for consumers: remembering your reusable bag. Their service enables customers to borrow bags on-site as part of the sharing economy.
I really think this is the main problem for so many people (including myself sometimes) and being able to use reusable bags without paying for new ones or being stuck when you forget them really eliminates all of the excuses. Go ChicoBag!
Goatote's Category was Reuse and Refill and their kiosk system allows consumers to access clean, reusable bags anywhere a kiosk is found.
Talk about convenience!
Eon's Category is Enabling Technology and they created the CircularID™ Protocol. It facilitates data-exchange across the circular economy, for a transparent tracking system to understand how bags are being utilized across the value chain.
I think that information is power and for the general public to have mass information about plastic vs reusable bags will make the concept that much more real to the average person and will hopefully help motivate more people to make those small changes!
Returnity's Category is Reuse and Refill and for those who shop online or use pick up services, Returnity designs and manufactures reusable shipping bags and boxes for products already on the market, and provides the e-commerce and delivery packaging system that powers how these bags and boxes are used.
This would make me feel so much better about online shopping when I need to! Making better choices doesn't always have to mean you need to avoid certain things. There are ways to improve!
Fill it Forward's Category is Enabling Technology and Fill it Forward created a tag and app that connects to the reusable bag consumers already own, allowing them to track environmental impact, earn rewards, and help give nutritious food to people in need.
This is so awesome! I wonder what my impact looks like so far! What about yours?
SmartC's Category is Enabling Technology and SmartC, a solution co-created by 99Bridges and Envision Charlotte, is powered by the Internet of Things (IoT) to incentivize shoppers with rewards in a fun and engaging way every time they reuse their shopping bags.
This!!! Rewards are the way to my heart. I love that some stores give you a very small amount of money off your purchase when you use reusable bags but better rewards than that?? Heck yes!
Domtar's Category is Innovative Materials and Domtar is developing a new bio-based, recyclable material of 100% cellulose fiber, but with stretchable and more durable properties.
A familiar struggle I and I'm sure many of you face is buying reusable bags that just don't last and that kind of defeats the purpose. This is awesome!
PlasticFri's Category is Innovative Materials and PlasticFri transforms agricultural waste, non-edible plants and other renewable resources into valuable bio-based products. Their Starch-Based Compostable Bag offers a new bag alternative for consumers.
This is an amazing way to utilize our natural resources!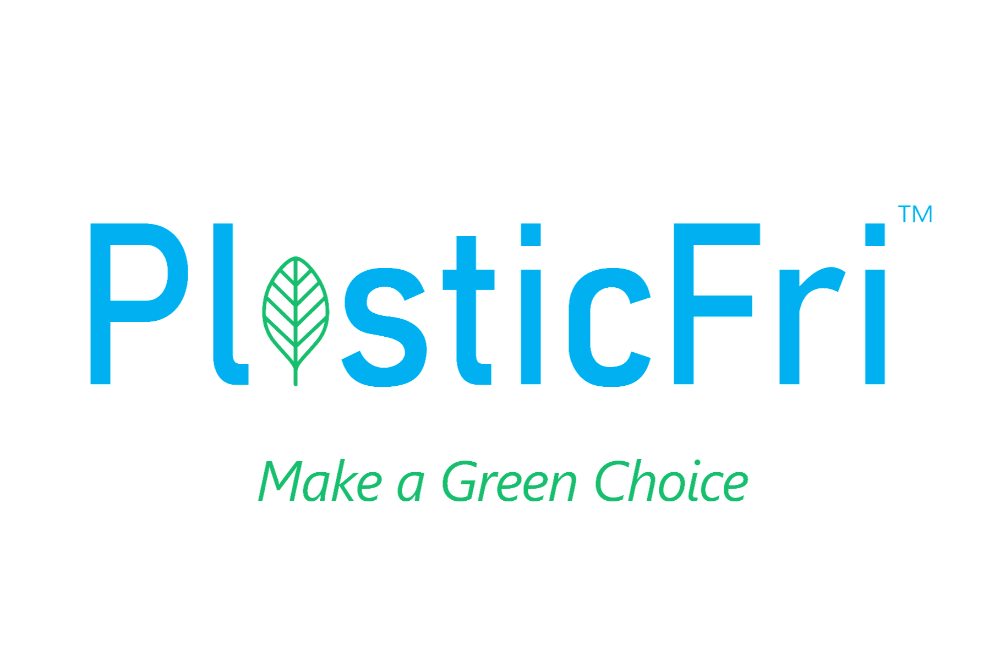 Sway's Category is Innovative Materials and Sway creates replacements for traditional plastic derived from seaweed. Their bags are bio-based, compostable, and designed to be carbon-negative.
We could all use more carbon-negative items in our lives. This initiative is amazing!
So what happens next?
The winners received $1 million in prize money and are eligible for additional financial support to support testing.Depending upon the type of solution, they will either be invited to join the Circular Accelerator or begin product testing to hone performance, customer experience, and more. The Consortium will work closely with winning solutions throughout 2021, supporting prototyping, mentoring, and iterative developments toward piloting select solutions in-market.
The way that retail bags work is rapidly changing in numerous ways. We're either not allowed to receive bags at stores or need to pay a small fee to get one. There's also a lot of changes as to what those bags look like. The Beyond the Bag Challenge is using this change in the retail world to their benefit to get people thinking on a more eco-friendly and creative level to make this problem a solution for everyone.
These solutions will positively affect both consumers and the planet in that we are creating ways around the outdated concept of single use plastics.
The Beyond the Bag Challenge is one example of how to get everyday people involved in the fight for a better world.
---