Back to All
How You Can Take Action During and Beyond COP26
COP26, or the 26th UN Climate Change Conference of Parties, may be the most important event of the year. As COP26 continues, let's learn about the event's featured solutions and how you can get involved.
What is COP and why does it matter?
COP26 is currently being held from November 1–12 in Glasgow, Scotland. The actions taken in Glasgow have the potential to impact the entire planet, not to mention the billions of people and species who call it home.
The conference is taking place over the course of 12 days, with events being held in Glasgow and in the partner country, Italy. Glasgow has been chosen as the host city due to its sustainability goals such as carbon neutrality by 2030.
Attendees of COP regularly include the world's leading Solutionists, from world leaders to business executives to youth advocates. Notable attendees this year include President Joe Biden, Sir David Attenborough, and Greta Thunberg. Hundreds of corporations from around the world will also be present, including Unilever, Microsoft, and Bloomberg.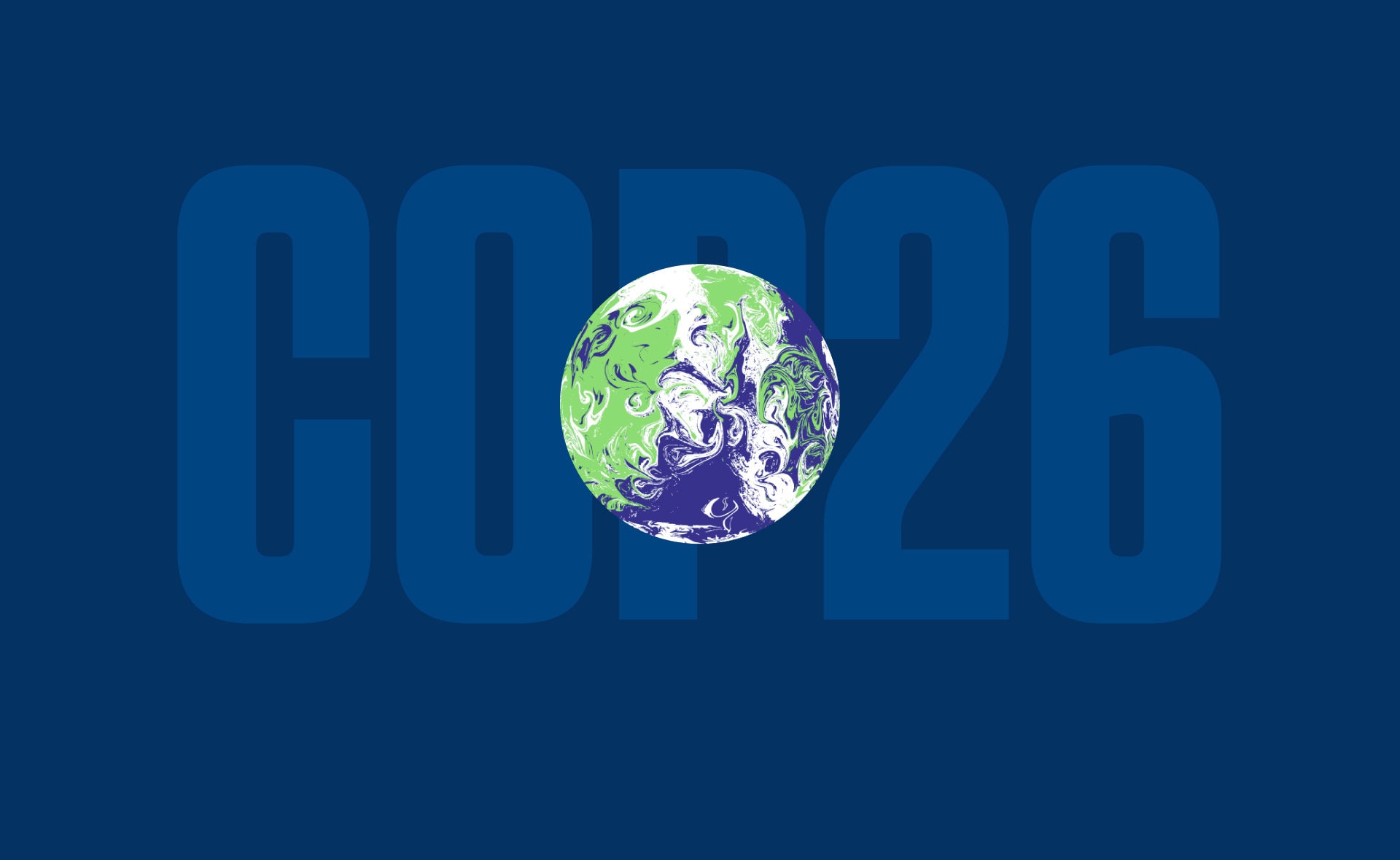 Highlights: Finding solutions in nature
With so much news coverage surrounding COP26, let's take a look at a few highlights and discuss why they matter.
In the first major deal at #COP26, world leaders have promised to end and reverse deforestation by 2030. This pledge is set to protect the "lungs of our planet" which provide us with 50% of the world's oxygen.
The pledge includes almost $19.2 billion dollars of public and private funds. 124 countries who signed the pledge account for over 85% of the world's forests, including Canada, Indonesia, China, Brazil, the United States and many more.
Discussions on Day 7 focused on nature-based solutions that could reduce total greenhouse gas emissions by over 33%, mainly through efforts towards halting deforestation and promoting regenerative agriculture.
"Nature-based solutions are absolutely critical. When we protect nature, nature provides security for us. It gives us the water we drink, the food we eat and the air we breathe."

Chief Inger Andersen, UN Environment Programme Chief
The convergence of solutions for the planet and promotion of biodiversity caused the Chief of the Global Environment Facility, Carlos Manuel Rodriguez, to tweet that "I no longer know whether I am at a @UNBiodiversity or @UNFCCC COP, so we need to be extremely happy about what is happening at this COP."
How can you support?
Although COP26 is a conference focused on global policy makers, there is so much you can do to not only influence leaders' decisions, but make an impact yourself. COP26 serves as a reminder to think about our own behavior and reflect on what we can do to improve. From watching COP's official Youtube channel teaching us how to #EatBetter, to simply sharing your thoughts with the world, we all have the power to make a difference.
How to Take Action During COP26
1. Learn More
Educate yourself and share your knowledge. Your impact can be exponential when the right information is shared with the right people.
2. Share Your Thoughts
Follow Solutionists and share their content to amplify their voice as they take on COP26. Re-sharing information by reporters is also a great way to educate your community about the latest happenings. Here are some hashtags to join the conversation: #COP26 #COP26Glasgow
3. Take Action
Commit to taking direct action that benefits the planet and encourages others to do the same. Taking action is the most important thing a Solutionist can do, as it's the most direct way to make a difference.
Eat, Make, Move, and Live Better
The Planet Home framework connects the world with opportunities to take action and make an impact across 4 areas. Eat, Make, Move, and Live. Here are some great reads written by our community that will help inspire your next action!
1. Eat Better
Try meat alternatives, reduce food waste, and promote regenerative agriculture.
2. Make Better
Purchase sustainable clothing, trade-in used apparel, and opt for planet-friendly packaging.
3. Move Better
Ride electric vehicles, take public transport, and enjoy green spaces in your community.
4. Live Better
Promote biodiversity, follow vegan creators, and reduce plastic use.
---